The delight of owning a legendary pet and showing it off to your friends gives a different kind of joy and we're all for it. Roblox's Adopt Me always has an abundance of cute and rare pets to offer to its players. Given their rarity, the legendary pet you own can fetch a lucrative price when trading. If the player has missed claiming them on a special event, they won't get to see that pet again and can only be acquired by trading with other players. We've compiled a list of legendary pets and their value so you can determine whether they're worth it or not. Read on more to know more about legendary pet values and every single pet that is most sought out in December 2021.
Adopt Me legendary pets value list
To help you decide on which pet should you keep and the value each one holds. We've put together all of the legendary pets value list of December 2021 from low, medium, and high tier pets. The value of the pets varies depending on their cost and rarity. Keep in mind that not all of the pets are available every time in the game. Fortunately for us, they can always be traded by players if they choose to do so.
If you're a collector and you wish to keep track of every legendary and rare tier pet and even obtain them. This article has mentioned every ultra-rare or legendary pet, and is sorted based on supply, demand, and tier. So you can be updated and be on the lookout for the rare pet, should you come across one. Keep reading the article to know which ones are worthwhile.
Lowest tier pets with less demand and supply
Metal Ox


Griffin


Dragon


Kitsune


Robo Dog


Unicorn


Cerebrus


Guardian Lion


King Bee


Low tier pets with a medium supply
Golden Griffin


Golden Rat


Golden Dragon


Medium tier pets with medium supply and demand
Golden Ladybug


Peacock


Snow Owl


Axolotl


Golden Mummy Cat


Cobra


Golden Penguin


Dodo


T-Rex


Octopus


Goldhorn


Golden Unicorn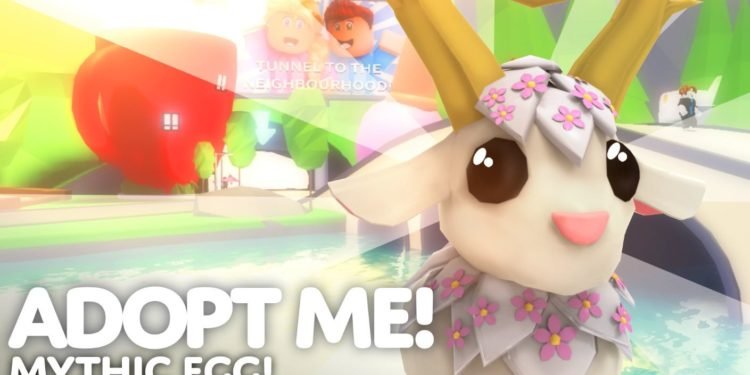 Medium tier pets with slightly higher demand & supply
Diamond Ladybug


Phoenix


Shark


Diamond Griffin


Queen Bee


Ninja Monkey


Higher tier pets with higher demand and supply
Skele-Rex


Diamond Dragon


Frost Fury


Kangaroo


Ghost Dragon


Diamond Unicorn


Albino Monkey


Golden Walrus


Turtle


Arctic Reindeer


Ice Golem


Monkey King


Evil Unicorn


Parrot


Crow


Giraffe


Frost Dragon


Owl


Shadow Dragon


Bat Dragon


Stay tuned for more updates at Digistatement.