The latest 1.20.30 update for Minecraft Bedrock was recently released on September 19, 2023. Addressing "over 100 community-reported issues", along with a slew of new features, there are a lot of things to try and see in this new update. Anyway, a certain "Error Code Obsidian" has become a constant source of frustration over the past couple of days for Minecraft players, especially on Minecraft PE. If you have encountered the issue, you are not alone.
The strange thing about this error code is that it isn't documented in the error section of the official Minecraft website. This makes it even more difficult to deal with. Now, when a player encounters this bug, all they see is the following message:
We could not sign you into your Microsoft Account. Access to Realms, Profiles, and your Minecraft items will be limited. Please try again later. Error Code: Obsidian  
By taking a look at this message, it's pretty clear that this issue is multiplayer server-related. So, is there a fix yet? Let's find out!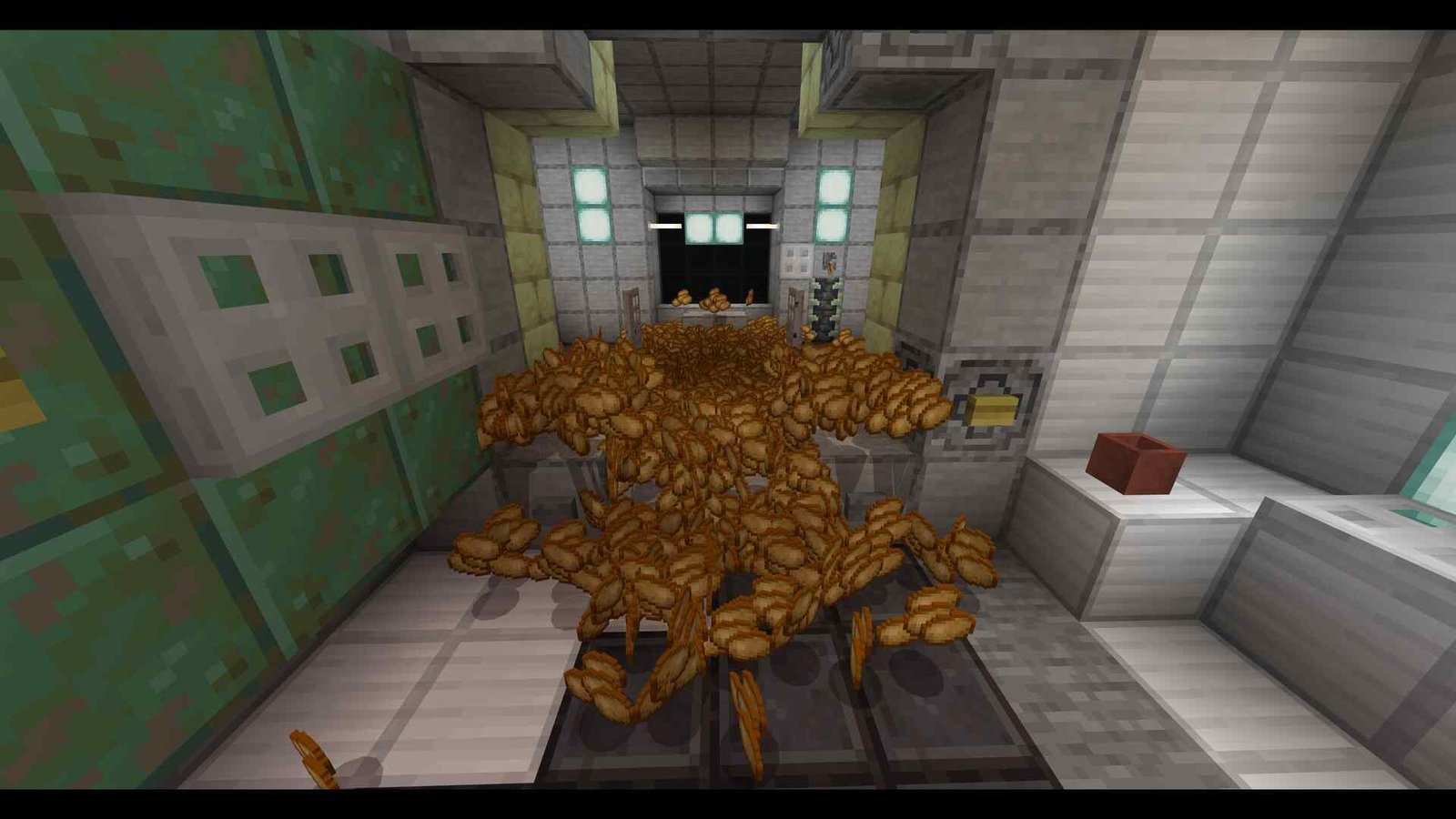 Minecraft Error Code Obsidian: Fixes & Workarounds
Minecraft Error Code Obsidian: Fixes & Workarounds
Well, although we shared that players of Minecraft PE are dealing with this issue currently, we have also shared PC-related workarounds. For now, players will have to satisfy themselves with the following workarounds, as an official fix is yet to be released. Try the given methods and see if any of them are of help to you.
Check your internet connection –
As stated earlier, this error in particular is related to the game's multiplayer servers. As such, we recommend that you first check your internet connection properly. Ensure that the speed is good enough and that there are no interferences. You can also try restarting your router and see if that helps resolve this issue.
Update the game –
If you haven't updated the game in a while, do so immediately. Just keep the game updated to the latest version, and that will help you fix a myriad of issues. However, if the issue still persists, then try the next workaround.
Use VPN –
We usually recommend players disable VPN when it comes to multiplayer-related issues, but this time it's different. Try using a VPN while loading the game and see if it helps get rid of this error. However, if you were already using a VPN, disable it and then see what happens.
Restart the game –
A simple restart of the game can also prove effective enough. But don't put all your hopes in it, as it might also not work. Restart the game first, and if that doesn't provide any kind of meaningful result, then restart your device.
Choose another server –
If the error code only shows up when trying to join a particular multiplayer server, then try joining another server and check if you still face the issue. If not, then that means the problem lies with that particular server and not the game or your connection.
Allow the game through the Firewall (PC)–
Windows Firewall sometimes tends to block internet access for various applications. Maybe that's what's happened here. Even if that isn't the case, just follow this method as a preventative measure. Now, what you need to do is go to Windows Settings and click on Update & Security. Next, select Firewall & network protection. A new window will appear now. Scroll down and click on Allow an app through Firewall.
In this new window, click on Change Settings at the top. Now, from the list below, start looking for Minecraft. If you can't find it, then click on Allow another app and add the game. Next, tick both the Private and Public options and click OK to finish the process.
We certainly hope these workarounds help you fix the error code Obsidian in Minecraft. For players who want to know more about Calibrated Sculk Sensors in the game, take a look at this guide. Also, don't forget to follow DigiStatement for more such interesting guides. Read more: Minecraft: How to Disable Tips & Hints